Training + THC and CBD = Game-Changing Results – #RaiseYourIQ


https://www.davincivaporizer.com – "Nurse Mary" to the rescue. Have you tried recovering from your workout with cannabis? Well if not, see why most of the active people now are incorporating it to their routine.
Everyone like runners, cyclists, yoga enthusiasts and active peop;e are beginning to notice the game-changing alternatives to training and recovery with cannabis.
With the legalization of cannabis for medical and recreational use, more and more people are turning to vaporizers for their post-workout routines.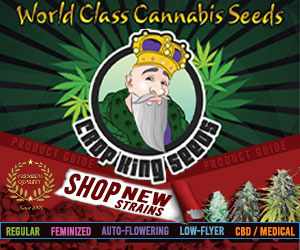 So what's building all of the hype for this next-level approach? Not to get too scientific, but it is something that's been built inside of each of us. It's your endocannabinoid system and it impacts the physiological processes in the body. This includes pain management, memory, appetite, and anti-inflammatory effects.
So next time you get ready for a run or are about to hit the gym, add cannabis to your pre workout set up and boost focus throughout your gym session. If you're looking for a great recovery from any intense physical activity, pair your recovery drink with your vaporizer for speedy recovery and relief.

DAVINCI vaporizer will guide with focus and endurance to stay on track for the next workout!
** WE LIKE BEING SOCIAL **
Feel free to share your thoughts on this video for the DaVinci IQ by commenting below OR
Drop us a like on Facebook: https://www.facebook.com/DaVinciVaporizer
Follow us on Twitter: https://twitter.com/DaVinciVape"

source