CBD Kills Antibiotic Resistant Bacteria


The non-psychoactive component of weed may be one way to control menacing supergerms that are no longer sensitive to our strongest antibiotics. Australian microbiologists presented their exciting findings at last week's meeting of the American Society For Microbiology.
Studies of topical CBD as treatment for a variety of skin conditions revealed that this agent can kill antibiotic-resistant Staph Aureus, known as MRSA, and antibiotic-resistant Strep Pneumoniae or Pneumococcus. The CBD could also kill bacteria hiding in biofilms, those mucus layers that typically sequester nasty bacteria permitting them to evade many antibiotics.

CBD is already used for treatment of epilepsy and thought to be helpful for management of anxiety, pain, and inflammatory conditions such as arthritis. It may soon be added to our infectious disease-fighting toolbox as well.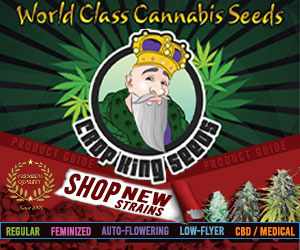 American Society for Microbiology. "Cannabidiol is a powerful new antibiotic." ScienceDaily. ScienceDaily, 23 June 2019. www.sciencedaily.com/releases/2019/06/190623143055.htm.
#CBD #cannabis #Staph #Strep #antibiotic

source