BREAKING NEWS | CANNABIS CBD CURES | 300 seizures a week down to 1 a week !!!


A short version documentary by CNN news.
A little girl named charlotte is suffering from around 300 seizures a week.

Charlottes parents discover cannabis oil helps to cut the seizers down to 1 a week.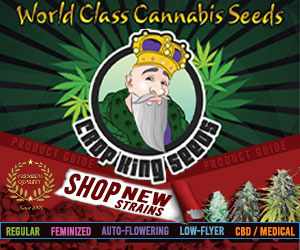 The cannabis strain with a high CBD% and very little traces of THC was named after Charlotte #charlottesWebb.
A very inspiring documentary

source