Treating Chronic Pain Legally With Medical Marijuana in Ohio


If you have been experiencing pain for 3 months or longer, and you're ready to get ahead of your chronic pain by using medical marijuana for your symptoms, visit https://www.ohiomarijuanacard.com or call (866)457-5559 to make a telehealth or in-person evaluation appointment for your marijuana card today!
Friendly and knowledgeable in-house staff can answer all your questions, and we offer same-day medical marijuana evaluations and same-day marijuana cards.
Some people living with chronic pain are hesitant to get a marijuana card to treat their symptoms. They may think that their pain isn't severe enough or it hasn't lasted long enough. However, if your lifestyle has been affected by pain, or if you are frequently distracted from your daily activities, then you're experiencing chronic pain that may qualify for treatment with cannabis.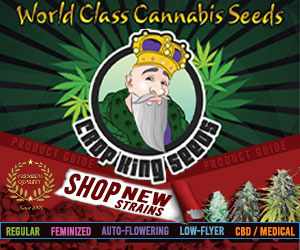 Time and time again, studies have shown that medical marijuana is an effective treatment for several different types of chronic pain, including nerve pain and pain caused by inflammation. Cannabis may be complementary to treatment with opioids, and it is even an effective replacement in some cases.

Chronic pain can be caused by a number of conditions including but not limited to:
Cancer
Fibromyalgia
Arthritis
Multiple sclerosis
Neuropathy
Obesity
Scoliosis
Spinal injuries
Carpal tunnel syndrome
Inflammatory bowel disease (IBD)
Irritable bowel syndrome (IBS)
Tendonitis
Migraines
If you have been diagnosed with any of these conditions, or you are experiencing any other sort of chronic pain (pain that lasts 3 months or more), then medical marijuana may be the solution you've been looking for!
Not every cannabis product found at the dispensary causes impairment. There are lots of medical marijuana products that will address your pain without making you feel buzzed or high. Our compassionate doctors can help you find the products that will work for you!
But first, you need an Ohio marijuana card in order to shop at Ohio dispensaries. Give us a call at (866)457-5559 and get the natural relief you deserve, so you can start enjoying your life again!

source