Martha Stewart expands to CBD – and other CBD news #CBDinvesting #CannabisNews #Cannabisstocks


Welcome to The Cannabis Business Discussion where we are getting into the weeds on:
1. Top Performing Stocks 0:25
2. What's new in the cannabis industry? 2:29
3. What's going on in the political landscape? 5:01
4. Into the Weeds: Greenthumb Industries 7:36

Sign up for our email list to stay in the know, and connect with us on Linkedin!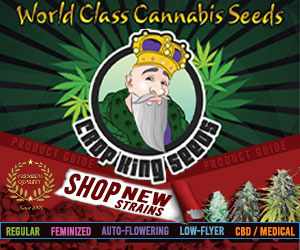 https://thehighwaterchronicle.com/
https://www.linkedin.com/in/brenttwilliams/

source