Durée & Company: Leveraging Cannabis, Hemp and CBD News, the Right Way Through Cannabis Marketing


Durée & Company is leading the way with strategic and creative PR and marketing initiatives that showcase the allure of the hemp/CBD and cannabis industries – such as dropping well-known names into the mix or bringing fresh faces to the media landscape. Here's an exclusive look at some of the clients we've served, the relationships we've garnered and the media we've secured!
Fort Lauderdale- and Aspen-based public relations agency Durée & Company recently created a new cannabis- and hemp-specific website ― complete with shades of green and pink ― that showcases its expertise in this arena: cannabismarketingpr.com.

Durée & Company entered the cannabis and hemp/CBD markets when the U.S. was just about to enter its "green rush" ― before the passing of the Farm Bill in 2018. The team has gained extraordinary knowledge about how to successfully provide PR for full spectrum hemp and CBD brands, processing facilities, trade associations, dispensary owners, farmers, growers, cannabis cultivators and other startups.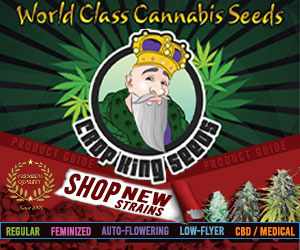 Follow Durée & Company, an award-winning, full-service public relations, marketing and special events firm in Fort Lauderdale, Florida, and Aspen, Colorado.
To learn more, go to cannabismarketingpr.com
Visit Durée & Company on Facebook at https://www.facebook.com/DureeCoPR/
Instagram at https://www.instagram.com/dureecopr
Twitter at https://twitter.com/dureecopr
LinkedIn at https://www.linkedin.com/company/dureecopr

source