Matt Investigates – 'Legal' CBD marijuana in the UK [Bud &Tender – CBD Flower – Cannabis Sativa L]


In this video I test and review Legal CBD Cannabis in the UK by Bud & Tender. This is the first video I have done where I look in to something that interests me.
Please let me know if you have and tips or comments about this video. I'm trying to develop my video making confidence and expand this channel in to outlet for me to talk about things I find interesting.

Link to where I bought it: https://www.budandtender.com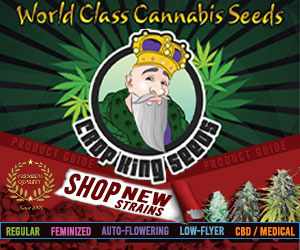 Music:
Good Morning by TazLazuli: https://soundcloud.com/tazlazuli/good…
Attribution 3.0 Unported (CC BY 3.0)
https://creativecommons.org/licenses/…
Music provided by Free Vibes: https://goo.gl/NkGhTg

source