Mixing CBD Flower with THC Flower in A Hemp Blunt! Room Hotbox Sesh!


Me and the homie El are BACK with another sesh for y'all! This time we're rollin' up and smokin' some good ol' flower! We've got some CBD Space Sour Candy OG and Sour Diesel in our Hemparillo Mango Haze Hemp blunt.
Space Sour Candy OG sounded crazy but it didn't really have any of that candy flavor or tones that I was hoping for. It was more earthy and herbal.We hope you enjoy this sesh and sesh along with us!

What should me and El roll up next? What's your FAVORITE WRAP!? Let us know down below. Thanks for watching y'all. Much LOVE!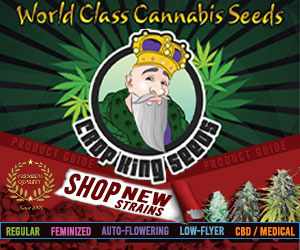 #cbdandthcflower #cbdthcblunt #hempbluntsesh #comesmokewithme #comeseshwithme

source