Aurora Cannabis Has Acquired CBD Company Reliva – Best or Worst Decision Yet? / The Wede Show


DISCLAIMER: (You must be the Age of 18 or older to watch this video)
In this video we'll take a look at the breaking news of Aurora Cannabis (ACB) acquiring CBD company Reliva. Reliva is a profitable U.S. based CBD company that strictly sells products derived from hemp – no THC.
This could either be the best decision for Aurora Cannabis because they will now have access to the largest CBD market in the world, the U.S…Or, it could be the worst decision as they are already in debt and struggling to maintain positive cash flow.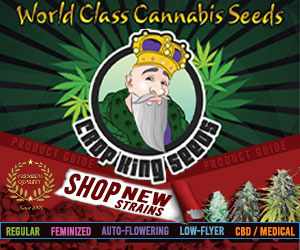 Only time will tell how this turns out!
If you'd like to start investing through M1 Finance, use the link below to receive a free $10 towards your first investment: https://m1.finance/pSxMw19HW8Cx
Please remember that i am not a financial advisor. I make these videos for educational purposes only. You are responsible for your own investment decisions. Please do your own research and use your best judgement before investing.

source