CBD VS THC | Do you know the difference?


LIKE THIS VIDEO & SUBSCRIBE TO OUR CHANNEL FOR MORE VIDEOS ON CANNABIS!
Today, Co-Founder SYDNEY TORABI goes over the subtle differences between CBD & THC like psychoactive effects, where the cannabinoids are sourced, and how they work in your body.
*THESE STATEMENTS HAVE NOT BEEN EVALUATED BY THE FOOD AND DRUG ADMINISTRATION. CBD PRODUCTS MENTIONED ARE NOT INTENDED TO DIAGNOSE, TREAT, CURE, OR PREVENT ANY DISEASE*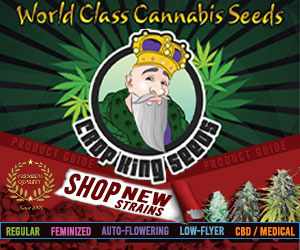 Follow us on Instagram @RESTARTCBD
Join our *secret* Facebook Group https://www.facebook.com/groups/resta…
WE SHIP ONLINE TO ALL 50 STATES! RESTARTCBD.COM/SHOP
Visit our retail location in Austin at 2521 Rutland Dr #150A (VISIT WEBSITE FOR HOURS)
Thank you for watching!

source