🛑NEW STRAIN🛑 Spectrum CBD Hemp Flower | Fern Valley Farms


#CBD #HempFlower #FernValleyFarms
THIS PRODUCT IS INDUSTRIAL HEMP NOT MARIJUANA!! IT IS LEGAL IN ALL 50 STATES DUE TO THE PASSING OF THE FARM BILL!
All of my cannabis reviews!
https://www.youtube.com/playlist?list=PLrqNIUiYuwNupUuQjp0POW11UnbU0pbvs
This "Spectrum" strain is an Indica clocking in at 18% CBD.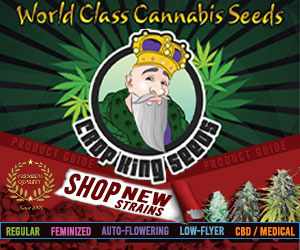 Want me to review your product??
Contact me @
CBDeezz@gmail.com

check out Fern Valley Farms
https://www.fernvalleyfarms.com
Show Love/Support the channel:
Cashapp: $EddieNightOwl
Stream my new song LETTER TO KOBE 💛💜
https://distrokid.com/hyperfollow/eddienight/letter-to-kobe
IG: @EddieNightOwl
Twitter: @EddieLovesCBD
THIS FOR FOR EDUCATIONAL AND ENTERTAINMENT PURPOSES ONLYl

source