Cannabis News: Smokable Hemp Allowed in Texas


In a case contesting the state's restriction on smokable hemp, a Texas appeals committee rendered a divided verdict. The court concluded that while authorities can prohibit the manufacturing and production of goods meant for vaping or smoking, they cannot restrict such items from being sold statewide.
The Third District Court of Appeals made a differentiation between the manufacture of smokable hemp, which state legislators explicitly restricted in 2019 when they legalized hemp, and retail distribution, which the Texas Department of State Health Services (DSHS) outlawed under a policy published a year after.

Individuals may be able to openly buy smokable hemp and hemp-derived cannabidiol oil as a result of the judgment, but only if the items are produced outside of Texas and transported into the state.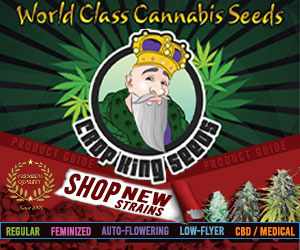 Still, some hemp firms' lawyers say regulations for the production of smokable hemp are still being worked out. According to them, that section of the restriction is still being disputed and will most likely be revisited in the trial court.
Other proponents of greater legal accessibility to cannabis goods highlighted the importance of the court's ruling to permit the sale of smokable hemp in the state. However, they bemoaned the reality that in-state production of the goods will be prohibited.

source