CBD DRINKS CANNIBIS PHUKET THAILAND 2021


Are you ready for this? Introducing our new CBD line of drinks. 🍹 Refreshing, energizing, relaxing… 👌💪 these drinks soothe aches and pains, and help with anxiety and depression. Come on down and try one today! Highly recommend the HOUSE SPECIAL! 👍💪♥️🔥
.
.
.
www.fillingstationphuket.com
.
.
.
We are located inside
Aroi Vietnam at Filling Station Phuket
45/69 Moo 1. Soi Taed Chalong Phuket 83000

Phone: 87 627 2722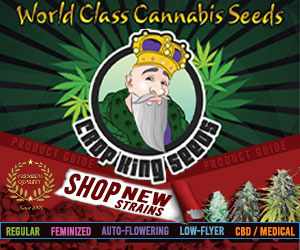 https://goo.gl/maps/8B1wbUKHCDQSZEts9
#thaiweed #thailand #thaistick #bangkokweed #marijuana #weed #weedporn #cannabisthailand #high #dab #indica #sativa #bongs #medicalmarijuana #thc #cbd #art #thai #stoner #cdxxsocial #highsociety #stoned #cannabis #thaicannabis #secretsofthesoi #phukettown #weedstore #rawaii #chalong #phuket

source