Top 3 reasons why I switched to legal Cannabis | (UK MEDICAL CANNABIS)


STEP BY STEP GUIDE ON HOW TO OBTAIN A MEDICAL PERMIT:
https://www.youtube.com/watch?v=5AcDd…
Join the discord server:
https://discord.gg/5VKPxt47FA
All the links you'll need will be here: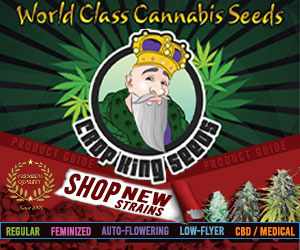 Hindu Kush Strain Review: 22% THC 1% CBD: https://www.youtube.com/watch?v=zA6UI…
Critical Mass Strain Review 10% THC 10% CBD:
https://www.youtube.com/watch?v=I2pMpHFPcvw
Kosher Kush Strain Review 20% THC 4% CBD
More information on strains and prices:
https://cannapedia.org.uk/Main_Page
My Cannabis clinic:
https://themedicalcannabisclinics.com/

ProjectTwentyOne21:
https://www.drugscience.org.uk/projec…
Arizer Extreme EQ:
https://arizer.com/extreme-q/
r/UKlegalcannabis:
Very helpful subreddit.
Cannabis Laws UK:
https://www.politics.co.uk/reference/….
MUSIC:
Flamingo by Lesion X
Thanks reddit user for the pictures
NO COPYRIGHT INFRINGEMENT INTENDED
message me if I accidentally used your work and I'll work on fixing it.
GOOD LUCK!

source