Cannabis in Texas | LOBBY DAY 2019 | RESTART CBD


Lobby day is coming up here in Texas & there is power in numbers.
What we could change:
– reducing penalties for low-level possession of marijuana
– bringing seriously ill patients safe and legal access to medical cannabis

This is just the first step in legalizing Cannabis in Texas & RESTART CBD is here to support and educate on the topic!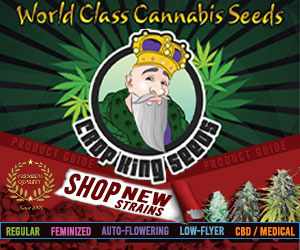 Comment below if you are FOR LEGALIZING CANNABIS IN TEXAS & ACROSS THE US!
Instagram @RESTARTCBD
Facebook @RESTARTCBD *JOIN OUR SECRET RESTART CBD GROUP* (Search that this title on FB)
RESTARTCBD.COM

source