How to make CBN Oil | Making CannaOil


Learn how to make CBN Oil using CBN Isolate.
CBN is one of many cannabinoids found in the cannabis plant.
CBN stands for cannabinol.
CBN Oil is cannabis infused oil that contain only CBN or a large percentage of CBN.
CBN Oil can be use for baking, cooking and orally.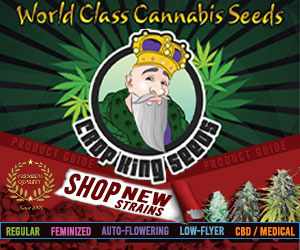 CBN Is typically use as a natural sleep aid
Mason jar https://www.amazon.com/gp/product/B07RZVPM35/ref=as_li_qf_asin_il_tl?ie=UTF8&tag=ahleaf-20&creative=9325&linkCode=as2&creativeASIN=B07RZVPM35&linkId=53160d5a0d835a4b0f03117f3171a33b
Coconut MCt Oil https://www.amazon.com/gp/product/B073ZP1VYN/ref=as_li_qf_asin_il_tl?ie=UTF8&tag=ahleaf-20&creative=9325&linkCode=as2&creativeASIN=B073ZP1VYN&linkId=8395eca287506ff2bcc015a3f3b1f9cf
💨 Follow On Social *💨
Instagram – http://bit.ly/2X0h2B8
Website: AHLEAF.COM
Subscribe now – http://bit.ly/36U8D72

source