Hamptons Cannabis Expo Honeysuckle


Honeysuckle travels to the Hamptons to keep you up to date on past/current trends in the industry from giants like Jeanne Sullivan and Jeffrey Finkle and HCE founder, Gary Bierfriend. Hang out at the after party and light up the East Coast!
Want to support Honeysuckle and independent journalism? Here's how:
PayPal: https://www.paypal.com/donate?hosted_button_id=XLRDXMVN5QDLL
Patreon: https://www.patreon.com/honeysucklemagazine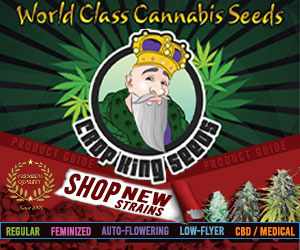 Follow us everywhere else!
Instagram: https://www.instagram.com/honeysucklemagazine/
Twitter: https://twitter.com/HoneysuckleMag
Facebook: https://www.facebook.com/honeysucklemagazine/
Linkedin: https://www.linkedin.com/company/honeysucklemagazine/
Flipboard: https://flipboard.com/@honeysucklemag/

Apple News: https://apple.news/TjioLztiJR6SBj5WljW6fUA
Google News: https://news.google.com/publications/CAAqBwgKMMDCnQsw0cy1Aw?oc=3&ceid=US:en
Visit our website!
https://www.honeysucklemag.com
About Honeysuckle:
Honeysuckle Media is an award winning, female led print and digital publication that emphasizes diverse voices with high visual impact. We explore gender and sexuality, racial politics, the environment, cannabis and pop culture. Honeysuckle is motivated by our collective desire to better ourselves and our surroundings. Our reporting reflects who we are, as our writers tend to 'live what they write' rather than just reporting on a topic.
See our other great videos:
https://www.youtube.com/channel/UC_6B0Wv7oA70-k5sCYEwq5A
Subscribe to our Podcast:
https://podcast.honeysucklemag.com

source