Radicle Community Webinar: Cannabis + Immunotherapy


In the August 2021 Radicle Community webinar, Timothy Byars (President, Chief Education Officer) and Eloise Theisen, AGPCNP-BC (CEO) discussed
whether patients and clinicians should consider using cannabis together with immunotherapy. This webinar includes a brief overview of the immune system, types of immunotherapy, and how CBD and THC influence the immune system. And (as always), we look at the existing medical literature to assess whether the immunosuppressive effects of cannabinoids can work against the immune stimulating effects of immunotherapy.
Radicle Health offers an array of curriculum options at a range of price points for students and working professionals.

Whether you're helping customers make good product choices, treating patients, or advocating for social change, you need well-cited, factual information about cannabis. Radicle Health curriculum is up-to-date, comprehensive, and informed by clinical experience and instructional design expertise.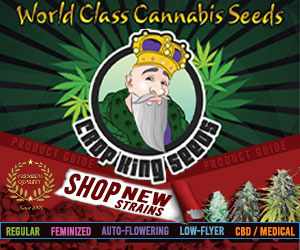 Radicle Health Curriculum:
www.radiclehealth.thinkific.com
Join the Radicle Community (it's free):
https://www.radiclehealthcare.com/radiclecommunity

source