S1E29: Big pharma is an easy villain for the opioid crisis, Jacob Rich says government is to blame


There's the narrative you've probably heard about the opioid crisis. And then there's the truth about what's actually happening.
On a new "Right Now with Stephen Kent," Stephen sits down with policy analyst Jacob Rich and Shoshana Weissmann of the R Street Institute to discuss whether Big Pharma or the federal government is to blame for the opioid crisis: why it is impossible to stop illegal drugs from entering the US; what is actually causing the high price of prescription drugs; and if there is any solution to the opioid crisis beyond convincing people to not take drugs.
Subscribe to Rightly and catch more details about the episode below. Make sure to sign up for Unfettered, our new newsletter, available now.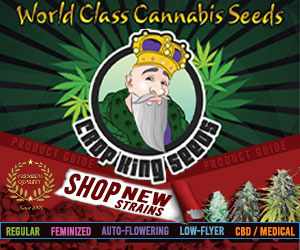 Newsletter signup: https://www.getrevue.co/profile/rightlyaj/issues/right-now-unfettered-9-4-21-750697
—- Content of This Episode —-
00:00 Episode start
00:05 Reminiscing about Freedom Fest and Mt. Rushmore
04:43 Math is the most concentrated form of truth
05:44 The unexpected relationship between opioid prescription and deaths
09:56 Here's what's wrong with the "Big Pharma is causing the opioid crisis"-narrative
12:36 We simply cannot stop illegal drugs coming into the US
14:50 A brief history of drug prohibition
19:31 Why a law mandating drug pricing transparency can be counterintuitive
25:50 We see the same problem with drug pricing, we just can't find a common boogeyman
32:07 Why Jacob doesn't support medical marijuana
36:34 The good news about people relocating to rural communities

—- Plugs for our guests —-
Follow Jacob Rich and Shoshana Weissmann on Twitter:
https://twitter.com/jacobjamesrich
https://twitter.com/senatorshoshana
(This episode was taped on July 27)
#OpioidCrisis #Fentanyl #MarijuanaLegalization

source