Dr. Dani Gordon on CBD, THC and their impact on health, wellness & your sex life | BE ELECTRIC


Listen to the whole episode here: https://podcasts.apple.com/gb/podcast/be-electric/id1437647221
In this week's episode I'm talking with Dr. Dani Gordon, an international cannabis medicine expert. Dr Dani is a double board certified medical doctor, integrative medicine physician and world leading expert in CBD, cannabis medicine, brain wellness & stress resilience.
She co-founded the UK Medical Cannabis Clinicians's Society (MCCS), and also helped set up the UK's first cannabis medicine centres.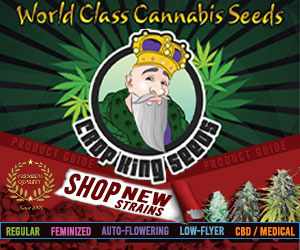 In this episode we talked about:

– Why Cannabis is a power medicine plant and how it can help with pain, health issues, mental disorders and more
– The difference between CBD and THC
– The info you need to be aware of when buying CBD products
– The amazing changes that have happened in medicine regarding plant medicines like psilocybin, ayahuasca and other psychedelics
To listen to this full episode of Be Electric with Jody Shield head here: https://podcasts.apple.com/gb/podcast/be-electric/id1437647221
Subscribe to my channel for more Fearless Friday action every Friday, success coaching tips, meditations and fearless wisdom… and follow me on Instagram https://instagram.com/jodyshield for more.
You can find out more about me, Jody Shield; success coach, wellness entrepreneur, author and speaker on the channels below!
Instagram: https://instagram.com/jodyshield
Facebook: https://www.facebook.com/JodyShield
Twitter: https://twitter.com/jodyshield
Website: http://jodyshield.co.uk

source