Why I Purchased More Aurora Cannabis Stock / A Look at Reliva CBD Company / The Wede Show


DISCLAIMER: (You must be the Age of 18 or older to watch this video)
In this video i'll share with you why i believe Aurora Cannabis made a good decision acquiring U.S. based CBD company, Reliva. This decision has resulted in me purchasing more shares of ACB stock.

If you'd like to start investing through M1 Finance, use the link below to receive a free $10 towards your first investment: https://m1.finance/pSxMw19HW8Cx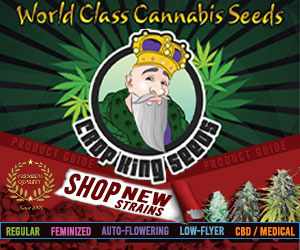 Please remember that i am not a financial advisor. I make these videos for educational purposes only. You are responsible for your own investment decisions. Please do your own research and use your best judgement before investing.
Photo courtesy of Wesley Gibbs on Unsplash https://unsplash.com/@wesleygibbs

source