How to get your NYS Medical Marijuana card!!! (CBD flower sesh)


Today I am going to share with you the conditions and or diseases that you have to have in order to get your NYS Medical Marijuana card.
If you stick around until the end of the video you will also learn a way to get a medical marijuana doctor.
I decided to make this video a CBD sesh video. I try the last strain from my Tweedle Farms order. This Spacial Sauce CBD Flower is amazing and I am super impressed with my order from them!
If you haven't already check out my last two videos! I have a unboxing of my order from Tweedle Farms and me trying CBD Flower Silver Haze.
tweedlefarms.com
CBD Flower has many benefits such as pain relief, anxiety relief, insomnia relief and much more.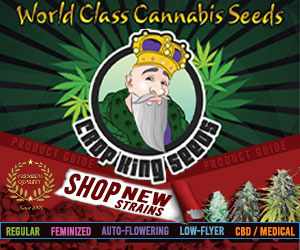 I have had really good effects and benefits from using CBD, but everyone's effects are different.

This product was purchased legally and I am of the legal age for CBD Flower consumption.
Thank you for watching!
Sending everyone so much love!
Be Safe!
Stay Home!!!
Subscribe to my channel for more CBD content and lots of adventuring! (Hiking, waterfalls, mountains and beaches and more!)
Contact me by email:
annec07698@gmail.com

source