HOW TO TELL IF YOUR CART IS FAKE | READ THE DISCLAIMERS AND DESCRIPTION PLEASE READ IT


DISCLAIMER (READ THIS PLEASE PLEASE JUST TAKE THE TIME TO READ IT) REMEMBER, this video is meant to be used as a source and helpful guide for those who are in illegal states/those who cannot easily LAB TEST their cartridges/those who are unsure of what they've purchased. DO NOT shame anyone for being curious and trying to prioritize their health. ALSO KEEP IN MIND that there are some people out there who use thickeners, and the temperature of the oil itself can effect the speed of its movement. The Eye Test IS NOT 100% ACCURATE OKAY. This is more to help see if there is something CLEARLY WRONG, NOT IF IT IS 100% GOOD. Once again, you cannot tell with 100% certainty if something is good if you don't lab test that is just reality. There are lots of things someone can add to change consistency, color, all that. If you have any helpful resources leave them below in the comments.
Continuing our educational series on fake cartridges, I bring you guys a few actual fake cartridges! I most definitely will not be smoking these, but I've had them for quite some time now just sitting around. Thought I'd make use of it before I throw it away! Might even keep them to see how those chemicals in there change over time.
What your thoughts on this stuff? Let me know if you'd like more of this type of content! I'll be sure to continue it. The next episode for this has yet to be planned so I'll take any suggestions while I work on planning it.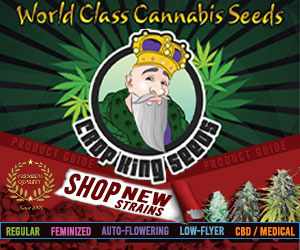 Thank you so much for watching, let's all help clean up each other's lungs!
Don't forget to subscribe if you'd like more content! Daily uploads and streams!
#fakecartsvsrealcarts #howtotellifcartisfake #stopfakethcvapes
VIDEO IS INTENDED FOR VIEWERS 18+ OR OLDER
IF YOU ARE NOT OF AGE PLEASE EXIT

source