Calvin Johnson: Highlighting the healing powers of cannabis


Pro Football Hall of Fame wide receiver Calvin Johnson explains why he strategically incorporated cannabis into his Hall of Fame induction speech, and why he entered the cannabis industry in the first place. Johnson – aka Megatron – discusses educating the public on the healing benefits of the plant and leveraging those benefits to eradicate a stigma.
For FULL EPISODES and EXCLUSIVE CONTENT, become a member: https://www.youtube.com/channel/UCBs5YS0JTDAU5hwN9bGVk_A/join
Want to see more? SUBSCRIBE to watch the latest interviews: http://bit.ly/1R1Fd6w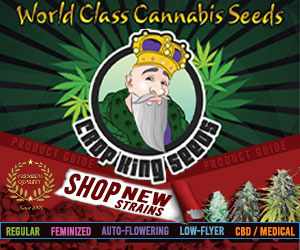 Episode debuted nationwide in 2021.
Watch full episodes each week on TV stations across the country. Find the airing time and channel for your city:
http://www.grahambensinger.com/index.php/when-where-watch
Connect with Graham:
FACEBOOK: https://www.facebook.com/GrahamBensinger
TWITTER: https://twitter.com/GrahamBensinger
INSTAGRAM: https://www.instagram.com/grahambensinger
WEBSITE: http://www.grahambensinger.com/

source