Fentanyl Laced THC CARTS *USER BEWARE*


Of you are trying to quit smoking THC carts this video is a must watch. Is fentanyl laced weed a real thing? Can dab carts be laced with fentanyl? Why would a drug dealer lace weed with fentanyl?
Free Course On how to quit smoking weed.
https://www.addictionmindset.com
One on One Mastermind With Dr. Frank (Speak With Dr. Frank Today)
https://calendly.com/addicitonmindset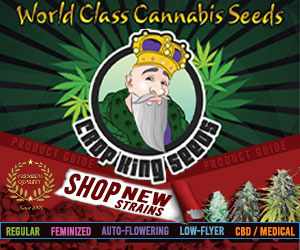 Sobriety Planner to help quit smoking/quit weed:
https://amzn.to/3bCBnFq
Clear Lungs:
https://amzn.to/3v63Hrf
Quit Go Inhaler: Quit vaping aid
https://amzn.to/3f7wGpj

Call or text 716-279-0636 to inquire about consultation cost or book above.
Email: drfrankhere@gmail.com
The Easy Way To Stop Smoking:
https://amzn.to/3uqna4F
In this brief video, Dr. Frank beaks down the truth behind fentanyl laced carts. The reality is if you smoke carts weather they are laced or not, addiction is still a primary concern. If you are buying blackmarket carts not only do you have to work about them being laced but you also have to worry about the pesticides found in the weed. Pesticides are commonly found in black-market cart products.
Here at AddictionMindset Recovery Coaching our opinion is that carts are making people sick, and even the medical grade carts seem to have some health concerns. Weather you have cannabinoid hyperemesis syndrome (CHS), pesticide poisoning or just pure THC addiction we want to help!
Here at AddictionMindset recovery coaching we help people quit nicotine, THC, energy drinks, and adult media content.
#carts #quittingweed #addictionmindset

source