Weed For Pets?? Snoop Dog's New CBD Chews! (Retail Wrap #42)


Retail Wrap is back for 2021! In this episode I look at some new research on alcohol intake; what the December Retail sales looked like; A new first in pet products by Hale Animal Health will soon be hitting the shelves in New Zealand. And we have to congratulate Bega Cheese Limited on their acquisition of Lion's Dairy & Drink portfolio bringing back some iconic brands to Australia.
#retail #drakes #retailwrap #supportlocal #supermarkets #wellbeing #mentalhealth #retailsales #cbd #marthastewart
Back for 2021 – Retail Wrap #43.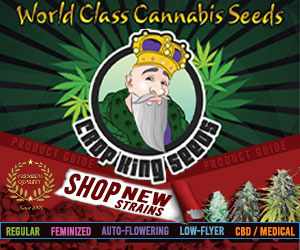 Merch: https://bit.ly/2VEQRzI
For more Jp content, check out www.jpdrake.shop
For the full length podcast:
Spotify: https://spoti.fi/3i5aryN
iTunes: https://apple.co/2FrNODj
For business enquiries: media@drakes.com.au

source