CBD Dispensary Tour | RESTART CBD Austin Texas


Co-Founders Shayda & Sydney Torabi walk you through what it's like to shop in store at RESTART CBD in Austin, TX!
Have you been into a dispensary? (legal or non-legal recreational states?)
**Take advantage of FREE SHIPPING ON ORDERS OF $50 OR MORE @ RESTARTCBD.COM right now due to the state of COVID-19**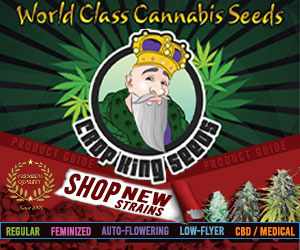 Follow us on Instagram @RESTARTCBD
Join our *secret* Facebook Group https://www.facebook.com/groups/resta…

SUBSCRIBE & LIKE THIS VIDEO!
WE SHIP ONLINE TO ALL 50 STATES! RESTARTCBD.COM/SHOP
Visit our retail location in Austin at 2521 Rutland Dr #150A (VISIT WEBSITE FOR HOURS)
Thank you for watching!

source