4 OTC Weed Stocks: CCHWF, CRLBF, GTBIF, JUSHF


CCHWF, CRLBF, GTBIF, JUSHF: 4 more weed stocks traded on the OTC.
On the charts + fundamental catalysts.
Check out yesterday's video on TLRY, ACB, CGC, AMMJ, CANN, CRON, FLGC, NUGS & SNDL.
[0:00] Overview
[0:34] CRLBF, Cresco Labs
[2:55] CCHWF, Columbia Care
[4:50] GTBIF, Green Thumb Industries
[6:38] JUSHF, Jushi Holdings Inc.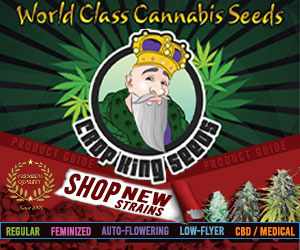 Let me know if you liked this video and I will make another! I am eyeing some low priced NASDAQ stocks. Which cannabis sector companies are you watching?
SUBSCRIBE for more stock + crypto trading content.
NEW VIDEOS OUT DAILY
Follow on IG for more!
INSTAGRAM: @somecitytrading
EMAIL: reedytrades@gmail.com

Articles used in this video for your own fundamental analysis:
https://finance.yahoo.com/news/columbia-care-report-third-quarter-221700727.html
https://finance.yahoo.com/news/cresco-labs-shifts-owned-brand-221400327.html
https://finance.yahoo.com/news/green-thumb-industries-announces-conference-110000518.html
https://finance.yahoo.com/news/green-thumb-industries-hold-third-110000549.html
https://finance.yahoo.com/news/jushi-holdings-inc-expands-strengthens-110000318.html
https://finance.yahoo.com/news/jushi-holdings-inc-announces-participation-110000939.html
DISCLAIMER: I am not a financial adviser. These videos are for educational purposes only. Investing of any kind involves risk. While it is possible to minimize risk, your investments are solely your responsibility. It is imperative that you conduct your own research. I am merely sharing my opinion with no guarantee of gains or losses on investments.

source